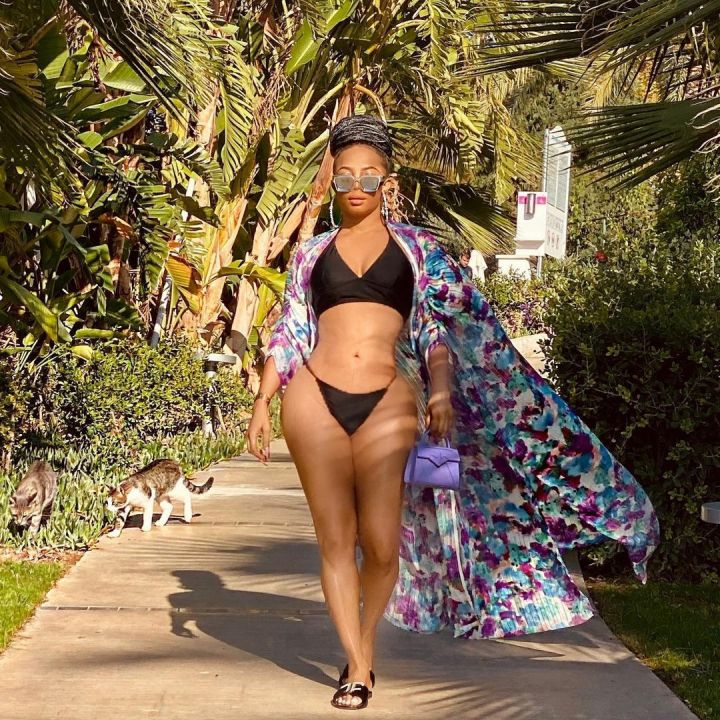 Popular OAP and author, Toke Makinwa has come out to say that she has no qualms with people calling her a hoe.
She recently revealed that the only reason why she would accept the tag is because everyone is a hoe.
According to her, she will never get angry or argue with anyone who calls her that anymore, because no one will talk about you when you are nobody.
She added that Nigerians mut learn to stop explaining themselves to people who'll do worse if the roles were reversed.
Her words, "Someone called me a hoe the other day, probably thought I'll be mad, I didn't even argue, I accept cos everybody a hoe, no one is calling you out cos you ain't popping or your shit ain't selling. Stop explaining yourself to people who'll do worse if the roles were reversed."