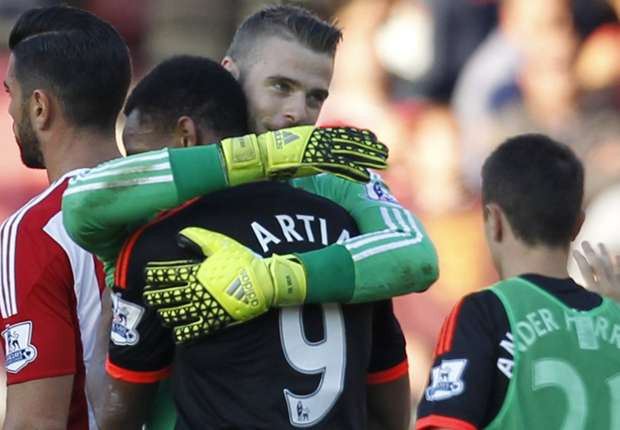 Manchester United striker, Anthony Martial was forced to sit out Mufc's match vs Club Brugge due to injury, Ole Gunnar Solskjaer has said.
Ole said the Frenchman did not feel right during training and had to walk out injured.
According to him, he hopes the injury is not so serious so AM9 can return to the team as soon as possible to continue his impressive form.
He added that he has no idea how long he might be out for.
His words, "He didn't feel right after the training yesterday, or (rather) he walked off during training and he's injured,"
"So hopefully it won't be too bad but I don't really know yet how long he'll be."
On his defence, "They [Bailly & McTominay] need the minutes, but they deserve to play,"
"Eric did really well against Chelsea and Scott has been fantastic all season, but it is not a game to just give minutes, we want to win the game and win it well."
Man Utd will be looking to out pressure on 4th-placed Chelsea in the EPL but their focus will shift to an FA Cup fifth-round match vs Derby next Thursday.