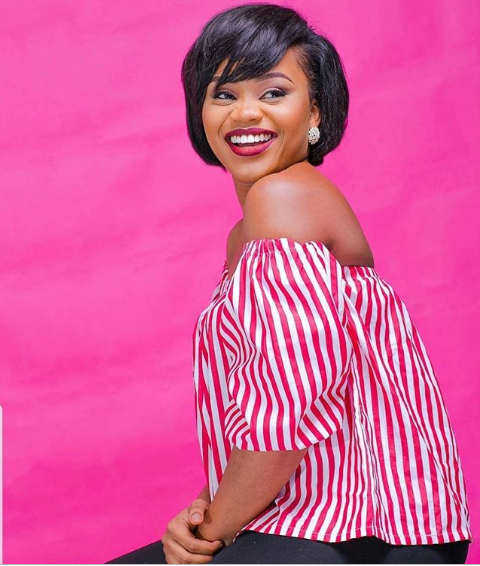 Cynthia Obi-Uchendu, wife of media personality, Ebuka Obi-Uchendu recently came out to share why she unfollowed someone she admired on social media.
Cynthia recently revealed that she went to the persons' workplace and found her and her staff not wearing a face mask, and this did not sit well with her.
According to Obi, this is very wrong especially as Nigeria battles the second wave of COVID19, especially because she is now a face mask police.
She added that not everyone you admire actually has sense, and it could be very painful when you find out.
Her words, "I just unfollowed someone I admired from afar because I went to her work place she owns and neither her or her staff wore face mask. They tried to attend to me without one. I Immediately became the face mask police.
Not everyone you admire has sense. I know it sounds silly , but I was just really annoyed by the whole thing."