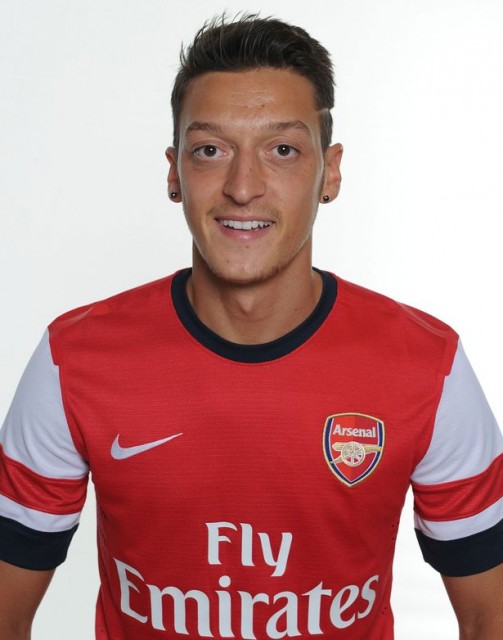 Ex Germany international, Mesut Ozil can get into any team in the Premier League, Jack Wilshere has said.
Wilshere recently revealed that he is shocked by Mikel Arteta's stance on the Arsenal midfielder.
According to Jack, Ozil was surely not left out of the Gunners team for footballing reasons, because he is still good enough to start for most top teams.
He added that he absolutely loved playing with Ozil when they both wore the Arsenal jersey years ago.
His words, "Yes, I am [surprised], because I played with him and I used to love playing with him,"
"I really enjoyed it and he is one of the best I have played with, so, yes, I am surprised. But there is obviously something that we don't know because a player of his quality [should be playing].
"I reckon he could get into any team in the Premier League, that is my opinion, and to not even have the opportunity to compete for a place is difficult to understand.
"But there must be a reason, I don't know."
"You look at the number 10s and a lot of them run in behind, they do a lot of work without the ball and the luxury players don't,"
"Look, Ozil… there was a lot of shouts about him being lazy, but I have never found him to be lazy.
"I know this is easy to say, but if you looked at his stats after a game, he wasn't at the bottom of it. He is also pretty quick, surprisingly."