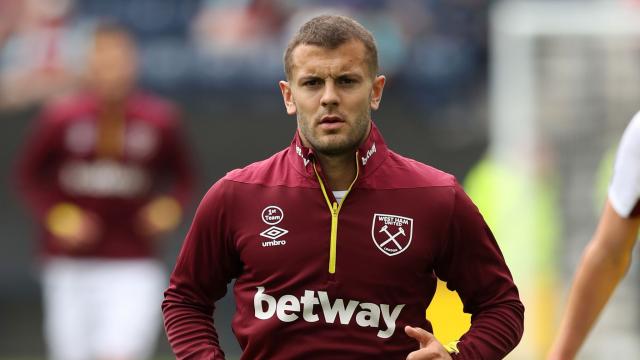 West Ham midfielder, Jack Wilshere has come out to say that returning to Arsenal would be a dream.
He recently revealed that he is still an Arsenal man at heart and the club would be his first-choice next destination.
According to him, he remains a Gunners fan even if it is unlikely the north London outfit will look to bring him back.
He added that he has heard Arteta is really good and he is currently improving the team at the club.
His words, "Listen, you never know. I'm an Arsenal man. There's nothing, I've not spoken to anyone or anything but that would be the dream.
"I'm not stupid to know that there's probably no chance of it happening but I'm an Arsenal man, I love the club and want to see the club do well."
On Arteta, "I've heard he's really good, a lot of people who were there when I was there have left, but a few are still there.
"He's really hands on, it's really coach-led, is what I've heard, he knows what he wants and where he wants his players to be. He wants hard work every session and I think you can see that when he first came in."