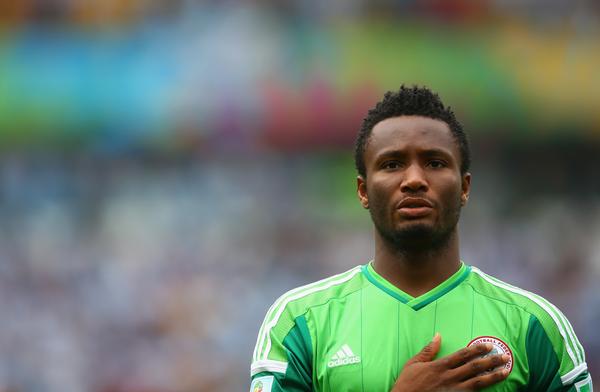 After Nigeria's comprehensive thrashing of African champions Cameroon in World Cup qualifying on Friday, captain John Mikel Obi has promised that the Super Eagles can defeat any team in Africa if they play to their potential.
"The players are very intelligent players, they listen a lot and we all work together as a team," he told journalists in the post-match press conference. "If we continue playing this way and do what we are doing now, we can beat anyone in Africa."
"We have a very young team. I feel I have a responsibility every time I step on the pitch to play," he continued. "This team needs experience, this team needs guidance.
"The players are good players, quick players but sometimes they need someone who can direct them, to make sure we have balance and that's what we did today.
"I will do my best, I will carry this team same as I did in the Olympics," the Tianjin TEDA midfielder continued. "I want to make sure we go to the World Cup and qualify for the Nations Cup."
Coming back from four months on the sidelines after knee surgery, Mikel said he worked hard to be set for the game.
"I knew I had to come back as quickly as possible," the former Chelsea man added. "I spoke to the coach even before we lost the game against South Africa.
"We are always in contact. I told him the injury was a bad injury. I told him I would do what I can to get myself ready for this game. All I needed to do was to put my head down and just 'work work work'…and that's exactly what I did.
"I'm still not hundred percent yet but I promised him I would be here for this game and that's exactly what I did. We communicate very well and the team is great."