Nollywood actor, Lateef Adedimeji has come out to address speculations about his marital status. The movie star recently jumped on social media to reveal that he is currently engaged and will be married soon.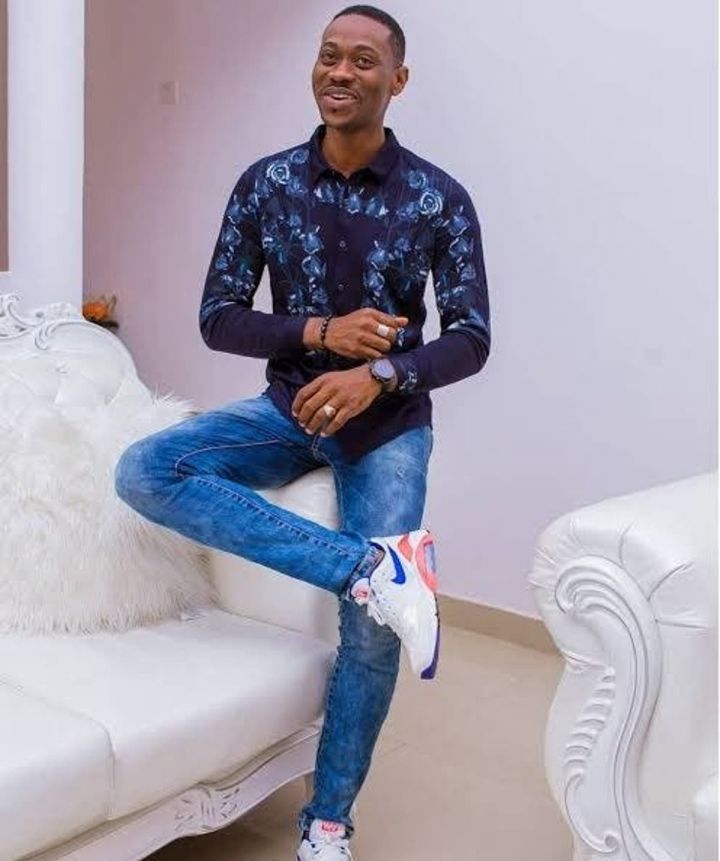 According to him, he is taking his time before marriage because the career of actors can be massively affected after a divorce.
He added that Nigerians must know that there are a lot of things to put into consideration before taking the final step of getting married.