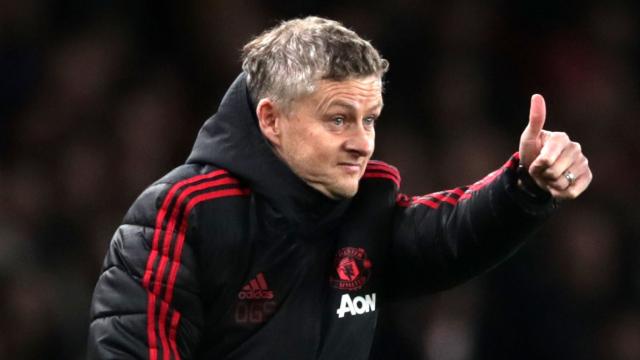 Manchester United are currently the 3rd-best team left in the Europa League, Andreas Brehme has said.
Andreas recently revealed that Inter and Bayer Leverkusen are definitely stronger than the Red Devils this season.
According to him, even if he believes Manchester United will qualify for the finals, they do not have a team that would get past Inter and Bayer to win the competition.
He added that winning the Europa League is very possible for the German and Italian clubs even if Sevilla cannot be dismissed too.
His words, "I have no doubt, for me it's Inter,"
"The Nerazzurri are a great team, although Bayer Leverkusen are strong and have an excellent forward like Havertz, but Conte's squad takes the lead.
"I'd say, whoever wins this game has a great chance of raising the Europa League [trophy]. The semi-final against either Shakhtar Donetsk or Basel is winnable.
"On the other side of the bracket, I think Manchester United will qualify for the finals. But both Inter and Bayer are stronger than the English club."
"This Europa League is a really big opportunity for them now.
"There's some decent teams left in there, you can't dismiss the likes of Sevilla, who won it three times on the trot at one stage.
"Roma obviously will have quality – Italian teams are always difficult to play against.
"But the biggest threat to Man Utd winning this Europa League to me is Inter, I think they're along with United the best team in it.
"There's motivation on each side, especially from Inter players. Look at Lukaku, the way he left the club, that could be a big story."