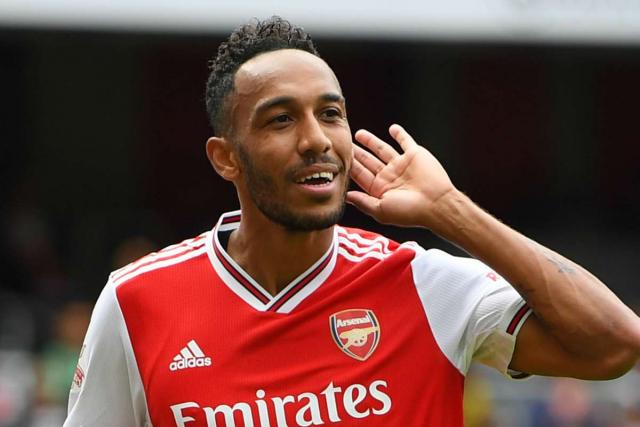 Arsenal coach, Mikel Arteta is not bothered about the exit rumors surrounding Pierre-Emerick Aubameyang at the Emirates Stadium.
The Gabonese striker has shown no sign of wanting to quit the club and this has convinced Arteta that there is nothing to lose sleep over.
According to him, Aubameyang is used to the rumors as well but there is nothing in it and the club will do everything possible to keep their important player.
He added that it will be very difficult to replace the ex BvB striker.
His words, "I don't think so. He's very used to that. I can't see anything on that.
"It is very difficult to replace a player of that calibre, but hopefully we can keep him and we don't have that issue to resolve.
"We went through that [playing without Aubameyang] when he was suspended for three games [in January]. And we had a good response from the players in those games, but long-term if you lose him the impact is obvious."
On expiring contracts for players, "The club has a very clear idea of how he wants to develop things.
"They are in constant communication with players' agents and they know the plan better than I do. I completely trust them on that."