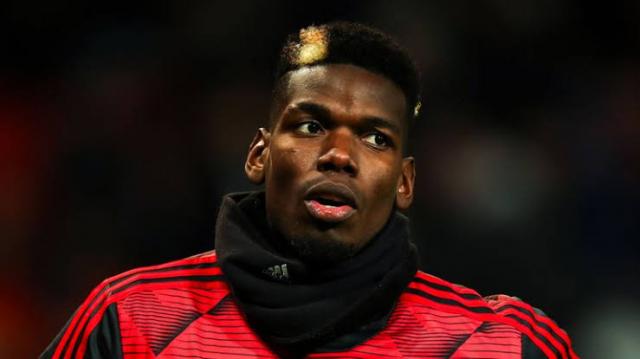 Manchester United will make a decision on Paul Pogba's future at the end of the season, Andy Cole has said.
Cole recently revealed that a call might have been made already, but we will have to find out when the season is over.
According to him, Pogba has been a subject of unfair criticism and it will be sad to see a proven performer go if a sale is sanctioned.
He added that the Frenchman has only been an easy scapegoat during times of trouble for United as a collective.
His words, "I'm one of Paul Pogba's biggest fans and I think he's a fantastic player. I also think he gets a lot of unfair criticism,"
"Pogba left a winning Juventus team to return to Manchester United wanting to help the club return to its glory days. He wanted nothing more than to compete and win trophies at the club.
"Pogba has been back at Manchester United for four years and the club are probably no closer to winning the Premier League now than they were when he joined, so it's a transfer that hasn't worked out as either club or player would have hoped.
"I expect that decision [on his future] to be made this summer, if it hasn't been already."