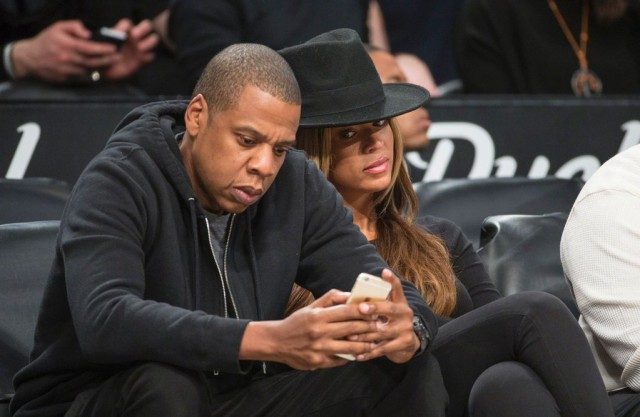 George Zimmerman is being accused of sending threatening texts aimed at Beyoncé and Jay-Z over the rap mogul's new Trayvon Martin documentary, according to a report.
The neighborhood watch volunteer acquitted of fatally shooting the unarmed teen in 2012 called Jay-Z "a b—-" and Beyoncé "a broke w—-" in text messages to a private investigator, reports said on Friday.
"If I see either of them in my life, they'll find themselves inside a 13-foot gator," Zimmerman wrote when contacted by private investigator Dennis Warren for "Rest in Power: The Trayvon Martin Story," the news outlet reported.
Zimmerman, 34, also sent threatening texts to Jay-Z's co-producer, Michael Gasparro, according to the report.
The messages to Gasparro included his home address and told him members of a notorious New York City Mafia family were looking for him, reports said.
Neither Beyonce nor Jay-Z have responded to the alleged threats.
The Beyhive flocked to Twitter after news of Zimmerman's texts emerged, US Weekly reported.
"George Zimmerman threaten Beyoncé which means he should end up missing within the next 48 hours," one tweet said. "Hive y'all know what to do."
The magazine reported that another tweeted "GEORGE ZIMMERMAN REALLY THINK HE FINNA COME FOR BEYONCÉ?!!!! BEYONCÉ??????????????"