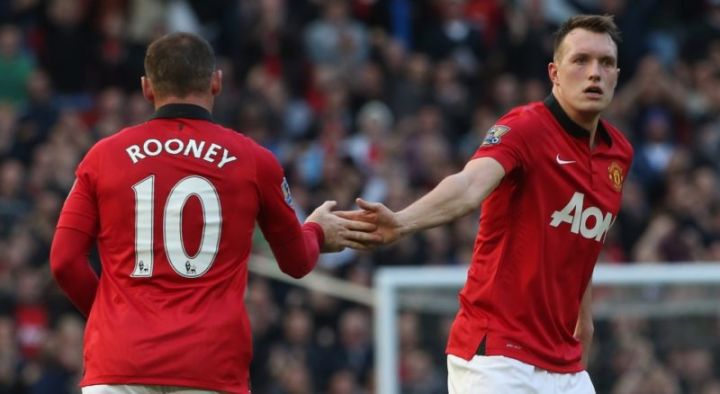 Derby manager, Wayne Rooney has come out to react to rumors that he wants to sign Phil Jones from Manchester United.
He recently refused to be drawn on Derby's links to the English defender, and added that the player belongs to MUFC.
According to him, he cannot speak on a player that is outside Derby, and the rumors will not force him to say anything.
His words, "Phil Jones is a Manchester United player and it is not my job to really speak on him."
Recall that Ole had this to say months back "Phil has been injured and had an operation and working really hard to be back, hopefully he'll get fit during December.
"That was a natural thing when you're injured, you can't be in the squad can you, but he's working really diligently and he'll be coming back soon."