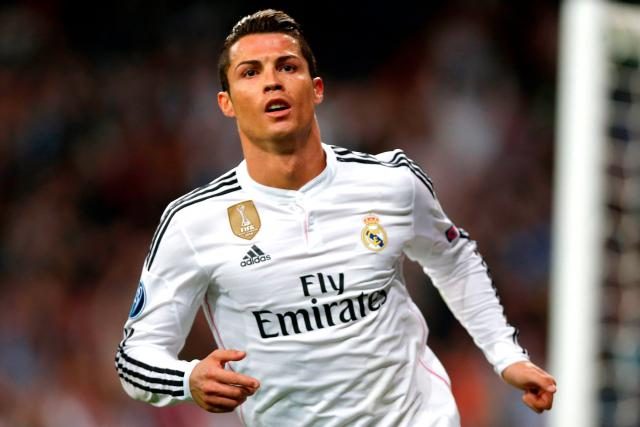 Cristiano Ronaldo has said he is pleased with his decision to join Juventus following his departure Real Madrid after nine seasons as he prepares to play his first match for his new club.
The Portugal captain said he had developed an appreciation for Juve over the years and shared his affinity for the club in an interview coinciding with the launch of their streaming Juventus TV channel.
"It's a great club, first of all," Ronaldo said in the interview. "Since I was a child, I knew this team and I hoped that one day I could play there. … Now I will play for a fantastic club, one of the biggest clubs in the world. I'm happy."
The 33-year-old said shortly after his move that Juve supporters' reaction to the goal he scored on an acrobatic overhead kick in the Champions League quarterfinal in April taught him they had an appreciation for quality football.
He reiterated those comments in the interview with the club, saying that while he could not recall a precise reason he chose to join Juve, that one was among several that helped him make the decision.
"It was amazing," Ronaldo said. "Something like that had never happened to me. When you play in the Champions League quarterfinals against Juventus, you can see signs and the whole stadium applauds you — it's incredible.
"It was a beautiful feeling. … I do not say that it was the [reason for signing] but it helped to see that people appreciated me. In that case, the sensations are completely different."