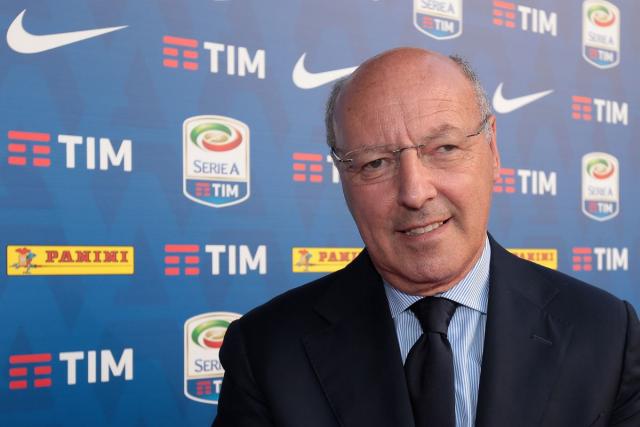 Juventus are still favorites to lift the Serie A title this season even if Inter Milan is presently number one on the table, according to Inter Milan's director-general, Beppe Marotta.
Inter's only loss this season has been vs Juventus, and they have dropped only 2 points from their other 13 games, which is a brilliant run of form in Italy this season.
Even if Beppe is shocked at his club's fine run, he still believes it is Juve's title to lose.
His words, "It's still only Week 14, so we are well aware that winning the Scudetto from this first season will be difficult,"
"Juve have two very strong teams to call on, as they have two players for every role, and I think they'll do it again this season.
"In any case, I will admit that I did not expect such an immediate impact from Antonio Conte on our squad."