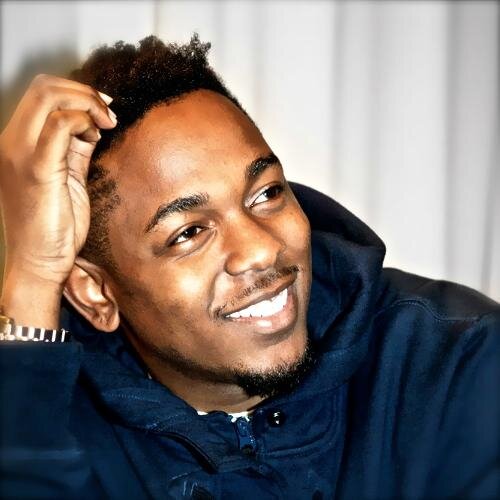 As Kendrick Lamar awaits the commencement of his upcoming European tour, the "Humble" rapper comes back to where it started in Compton, Calif., and connects with YG Hootie for "The City," an anthemic track about the love the two rappers share for their hometown.
YG Hootie recruits DJ FU from Mike WiLL Made It's Eardrummers to produce the Compton tribute, which finds Hootie boasting about the love he receives from his city and the women he's with when he touches down. "Lil mama, she bad, I'm gon' spin/ I'ma take her straight to the pad, we goin' in/ I'ma let you see the hood, I'ma let you see the rooftop," he raps over the synth-laden track. "Let you see the trap, I'ma let you see the new spot/ I'm the man in my city."
Lamar bursts onto the song and raps about his city wanting to see him shine. "My city never want for nothin'/ My city love it when I'm hustlin'/ I flip the merchandise and rotate (I flip the merchandise)/ I've been a mogul and I'm heavy (I am an enterprise)," Kendrick says.
A young George W. Bush is pictured on the track's artwork, which Hootie used to remind people of the negative reputation Compton gets despite being home to a former president. "Compton gets a lot of bad press which shapes the perception of our city, but most never know George Bush and his family once resided here," YG Hootie told Complex. "They even went as far to suppress the fact, but you gotta give it up for the city."