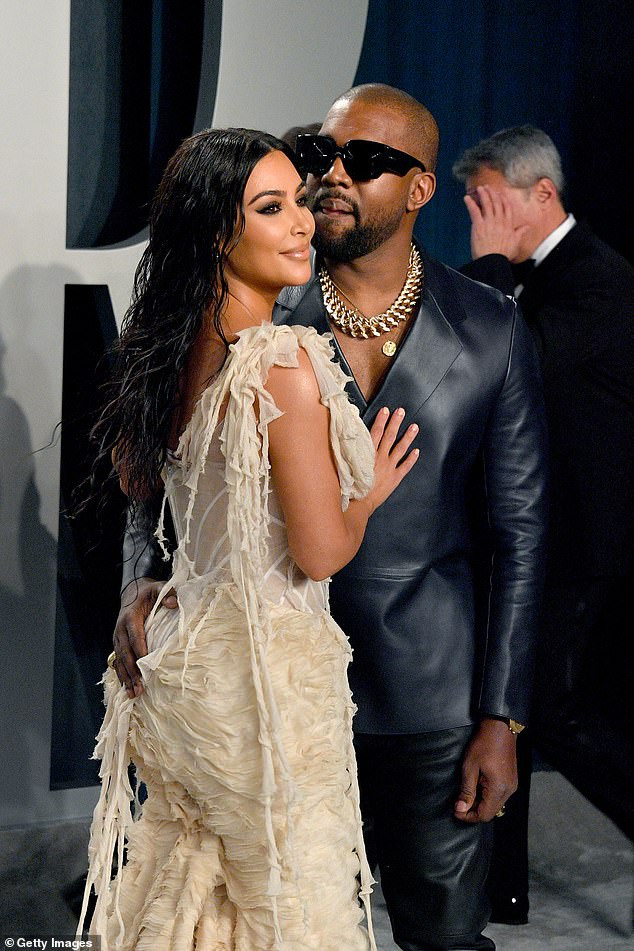 Popular rapper, Kanye West has come out to say shocking things about his family.
The lyricist recently revealed that he has been trying to divorce Kim Kardashian for years now and it all began when his wife met Meek Mill at a hotel for prison reform.
According to him, even if he has no issues with Meek Mill, Kim obviously went out of line when she did that.
He then referred to his mother-in-law as Kris Jong-Un while adding that Kim and her mum kept putting out statements about his behavior without his approval.