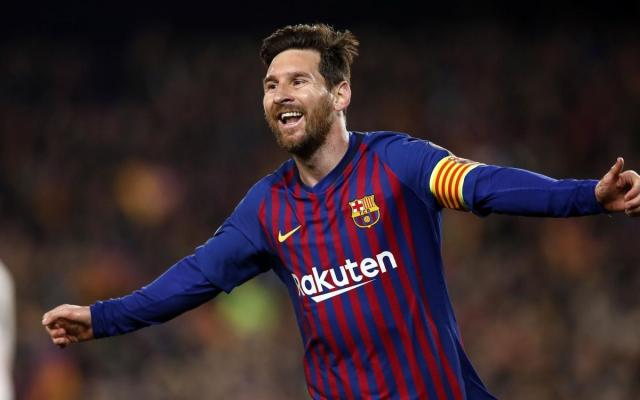 Lionel Messi is not comfortable at Barcelona, Juan Sebastian Veron has said.
Veron recently revealed that the Argentine forward is currently struggling amid the club's search for an identity.
According to him, Barca are disturbing Messi's ability to perform and Ronald Koeman is also battling to figure out the best way to use the best player in the world.
He added that Barcelona is currently in transition and they need to find an identity very soon.
Hs words, "I see him with a lot of discomfort playing in a team in transition,"
"In all of these years at Barcelona he was a key player but now they're in transition, they have a lot of spare parts and are trying to find an identity."
"It seems clear to me that, to a certain extent, the club haven't been able to provide Leo [with the right team-mates], especially in their formation and as a team.
"This, somehow, has gone against him. He's a player who has always tried to be competitive and stay at the very top."