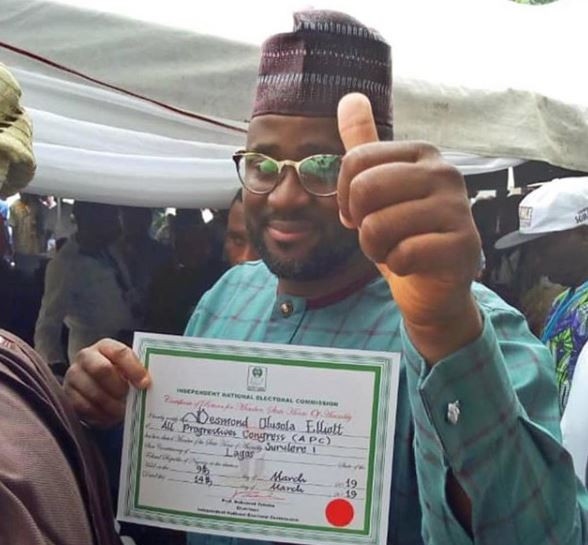 Nigerian lawmaker, Desmond Elliot has come out to refute popular social media commentator, Dr. Olufunmilayo's claim of a bill to restrict free speech on the internet in Nigeria.
The Nollywood actor recently revealed that no such bill has been presented before the Lagos state assembly.
According to him, the report is false and unfounded and Dr. Olufunmilayo should learn to verify things before putting them out because no state house of assembly has the power to deliberate on such.
He added that fake news has to go in Nigeria if the citizens and leaders are ready for her development.