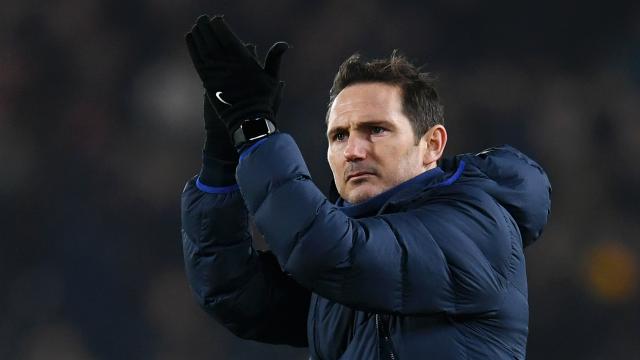 Chelsea manager, Frank Lampard should be hailed for standing up for himself after recent touchline clashes with Jurgen Klopp and Jose Mourinho, Trever Siinclair has said.
Trever recently revealed that such battles will show his players that he really cares about them.
According to him, Lampard is proving to be his own man and it shows that he would keep backing his players no matter what.
He added that Lampard has done everything in the game as a player and he is currently doing fine as a manager.
His words, "I like the fact Frank stands up for himself. I think he's his own man,"
"He's got to be looked upon by his players that he cares. I think that's the reaction, from a players' point of view, I want to see my manager arguing with an opposition manager if he's giving it loads.
"I want to see him sticking up for us like he cares for it. I think Frank's done that.
"He's not going for little managers because we have seen it with Klopp. He doesn't care.
"Frank's done everything in the game as a player. If he wants to emulate someone like [Carlo] Ancelotti, he has to stand his ground in the technical box and I think he's doing that superbly well."