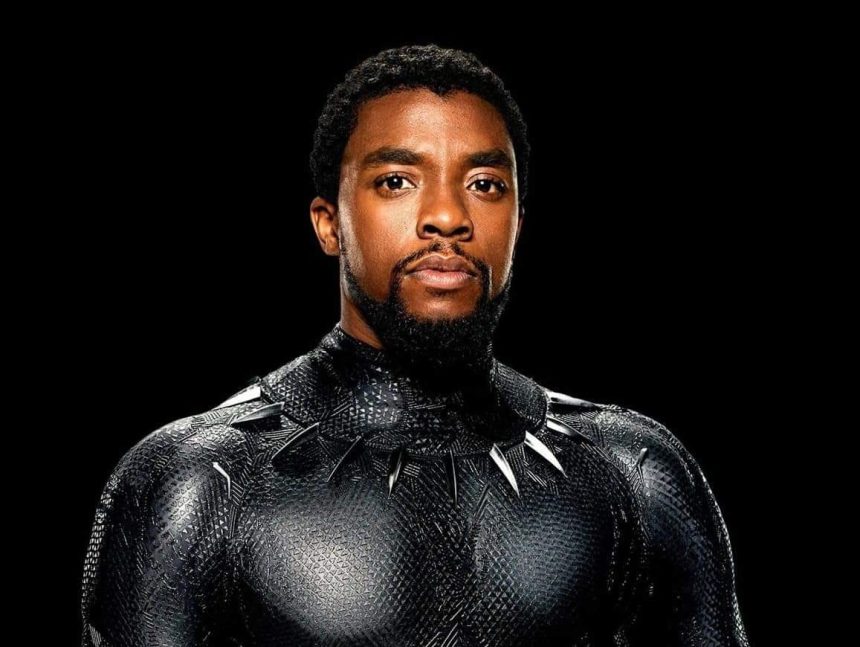 Popular Ghanaian athlete, Akwasi Frimpong, who participated at the 2018 Winter Olympic Games has come out to say that the late Chadwick Boseman was his inspiration.
He recently revealed that he actually dressed in the Black Panther suit during the tournament to depict the character in real life.
According to him, the late actor was his hero and he will never forget him.
He added that representing the deceased was a very important moment in his life and it will forever remain memorable.
His words, "When I was competing, a lot of people said we have our own hero. King T'challa on ice. They talked about how important the representation was."
"I knew that after the 2018 Olympic Games, I wasn't just there anymore to represent the 20-million people. I wanted to represent 1.2-billion people and that's where the story of the Hope of a Billion comes in."