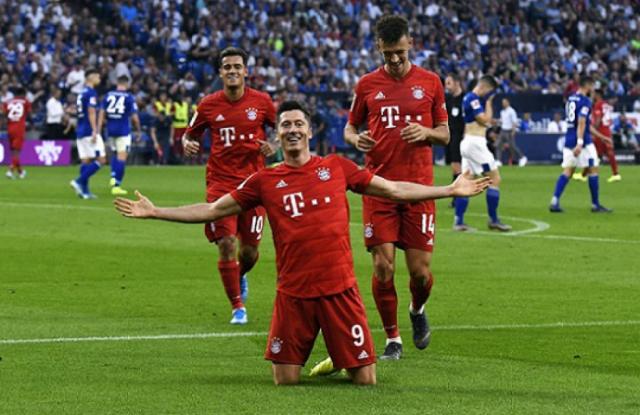 Bayern Munich striker, Robert Lewandowski is currently the best player in the world, Lothar Matthaus has said.
Lothar recently revealed that the Polish forward has proven to be Lionel Messi's successor with the way he is playing.
According to him, Lewa is the best player in the world right now, not even just the best forward because Messi is now finding it hard to carry Barcelona alone.
He added that Barcelona are not as dominant as they once wear and this has really started to affect the Argentine's performance.
His words, "Messi faces his successor as the best player in the world: Robert Lewandowski. He is the best player, not just the best forward.
"The Barca of today is no longer the same as before. They have Messi, of course. A player like him is always capable of genius.
"But he alone will not be enough against this Bayern. Barcelona does not scare me."