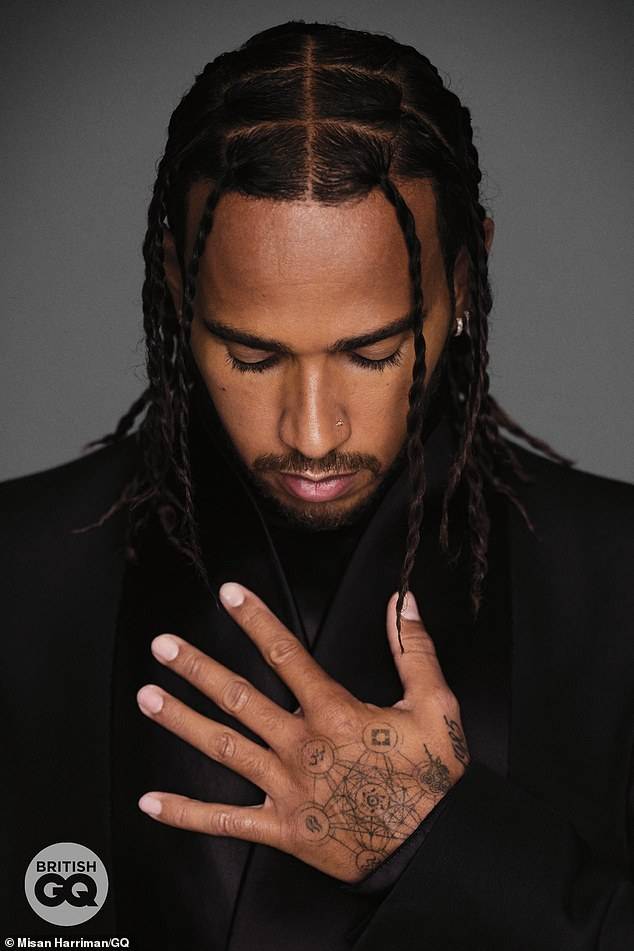 Popular Formula 1 driver, Lewis Hamilton has been named GQ's Game Changer Of The Year.
The famous celebrity is set to be honored at GQ's Men of the Year Awards which is set to take place virtually on Thursday, December 3rd, 2020.
Lewis will celebrate his award win in GQ's upcoming January/February issue, and his fans are very excited.
In a recent interview, Hamilton added that his dad always thought him to do his talking on the track amid all sorts of racism in his sport.
Speaking on his younger years, "I started experiencing racism when I was five and people looked upon it so lightly, when someone would throw out these words, the bullying, and the beatings and the intimidation … My dad always said, 'Do your talking on the track,' so I held my tongue, but we suppress a lot of things and all my suppressed emotions came up and I was like, 'You know what? I have to do something. I cannot stay silent.' If we all stay silent, it will continue for generations. I look at my niece and nephew and do not want them to experience what I experienced."