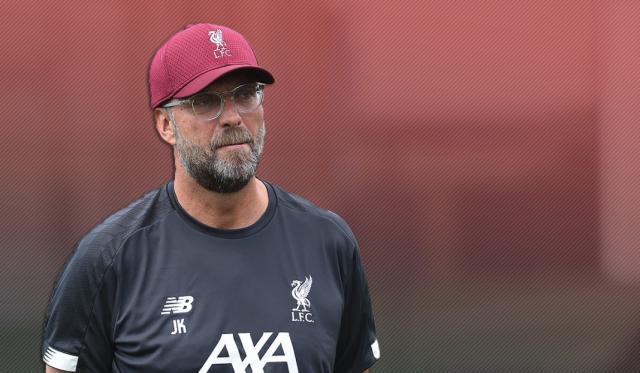 Liverpool manager, Jurgen Klopp has come out to hail the club's youngsters for their exceptional attitude during the recent 7-2 victory vs Lincoln.
He recently revealed that the young ones will always be given the opportunity to wear the shirt and show they are.
According to him, even if Lincoln deserved their two goals, Liverpool youngsters played really good football alongside an exceptional attitude.
He added that even if conceding goals easily was a problem on the night, such struggles are expected in a game like that.
His words, "They deserved their two goals.
"We played a really good football game tonight. It was easy on the eye. We passed the ball and finished situations off. The boys wanted to play football and showed an exceptional attitude."
"That's how it should be [Liverpool's second XI playing like their first]. Wear the shirt and show who you are. I'm happy with everything.
"Two goals we conceded were not nice, but it's not a massive problem. You can have struggles in a game like this."