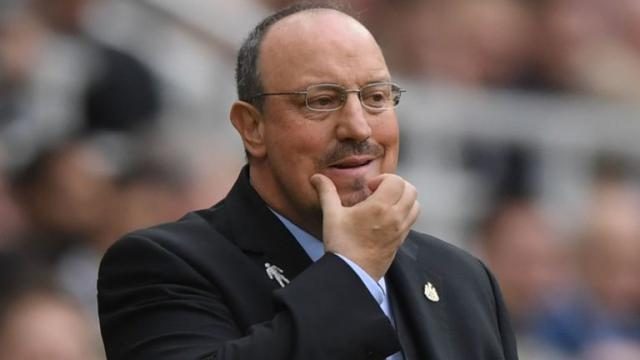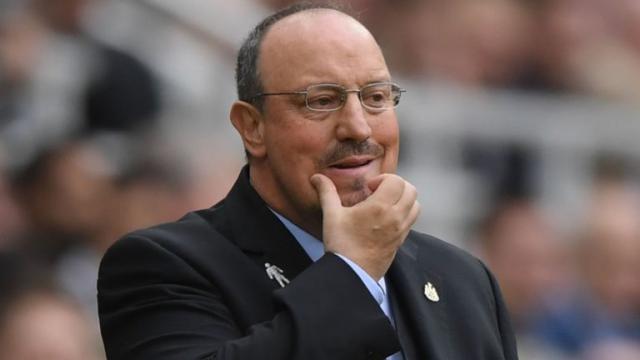 Ex Liverpool coach, Rafael Benitez believes his former club can end their long wait for an EPL title this season.
Rafa Benitez also tried to achieve this feat as manager but he failed alongside 7 other managers.
However, he feels the club is doing so well now and it has become very difficult for them to lose games.
He added that they have been signing the right players lately and it has helped the manager.
His words, "I think so. I think that they are doing so well.
"They are very consistent. It is very difficult for them to lose games, especially to lose games in a row for sure.
"They have been signing the right players over the past year, spending money obviously, but (on) very good players in the right positions and the ones the manager was looking for."
"They have a very good balance. So it's not just that they have good defenders or people are just talking about the goalkeeper. The full-backs go forward, the strikers have pace and ability, and the midfielders press all the time.
"As soon as they attack you, if they give the ball away they are pressing you so it is very difficult to counter-attack and create something.
"If you are a team that has plenty of possession they are so aggressive, it is not easy. If you are a team that wants to play counter-attack they are so quick. We tried that with Newcastle but we couldn't go in behind them because they were faster than our players."