Liverpool manager, Jurgen Klopp has come out to say that West Brom deserved the 1-1 draw at Anfield on Sunday. He recently revealed that it was Liverpool's fault as the team's second-half performance made things easy for the opponent.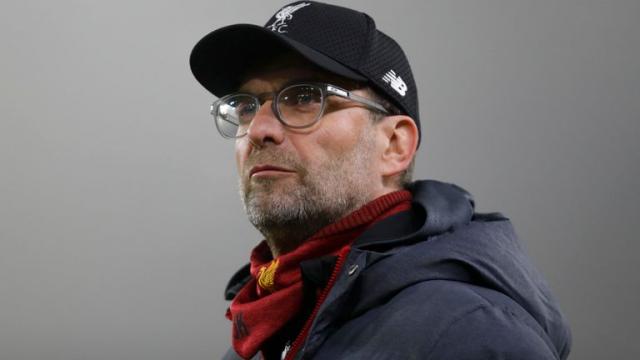 According to him, it is an incredible challenge to stay active and lively when you constantly face 10 men, and West Brom definitely defended well during the game.
He added that it was very difficult for his boys to create anything, but even his players will agree that they should have done better.
His words, "It was our own fault. I don't think anyone can expect that a team plays like West Brom in the first half, like a 6-4 [formation] or whatever it was,"
"I thought we did okay. We scored the goal and didn't give anything away, especially no set pieces.
"Second half we didn't do the same again. Already in the first five minutes of the second half they had like three counter attacks. We gave them easy, simple corners.
"It was the only thing that they wanted to have and we gave it away. That's why it's our fault and that's why it is only one point instead of three."
"It is an incredible challenge to stay active and lively when you constantly face 10 men,"
"To be fair, West Brom did their job exactly for 90 minutes. West Brom deserved the point because we didn't finish the game, we didn't have enough clear-cut chances
"It is difficult to create. It's a busy period, all that stuff, it's all an explanation. In the end, everyone knows and feels we should have and could have done better."
"In the second half we played around, crossed the ball and instead of moving we didn't switch. It is not a game we will talk about in 20 years but it is a game we had to play and we didn't play as we could."