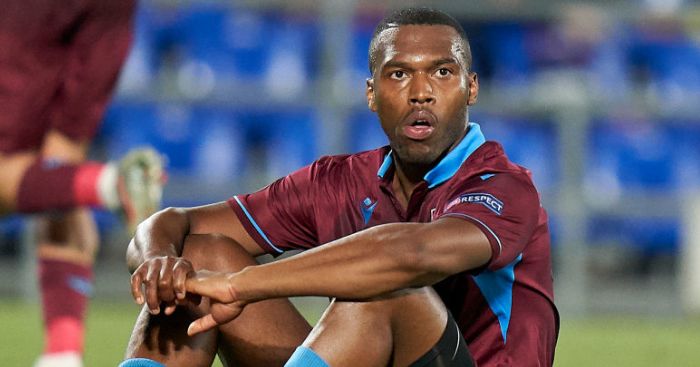 Philippe Coutinho was a KFC bargain bucket for Liverpool, Daniel Sturridge has said.
He recently revealed that the Brazilian provided top value for the Reds, and those signing at the club have continued the trend with the likes of Alisson, Virgil van Dijk and Mohamed Salah.
According to him, Liverpool is wise when it comes to transfer, and it is proof that the club always knows what to do and when to do it.
He added that Liverpool was the perfect place for him plus he is happy to have seen out his contract at the club.
His words, "It was the perfect place for me, which is mad.
"My sister dreamt it. She said: 'I think you are going to play for Liverpool one day' – and I was like, 'What are you on about, you are talking foolishness.'
"She was like, 'I see you playing in red' – and I was like, 'What is she on about? I play for Chelsea.'
"To say the team was missing someone like me was how they sold it. We got Luis Suarez over here, unbelievable player, Stevie G [Steven Gerrard], who I trained with at England.
"They had a young Raheem [Sterling] and they also had ambitions as well. They said they were going to sign players. They then brought Coutinho in who was a bargain bucket. Bargain bucket man, a KFC bargain bucket!
"It was a snip and we were cheap. £12m for myself and £8m for Coutinho. I don't know how much they earned from Coutinho.
"For myself, I was there a long time and signed another deal and saw the length of my contract out.
"But they just make great signings at the club. They know what they are doing. Michael Edwards and the team behind the scenes, they just know what they are doing."