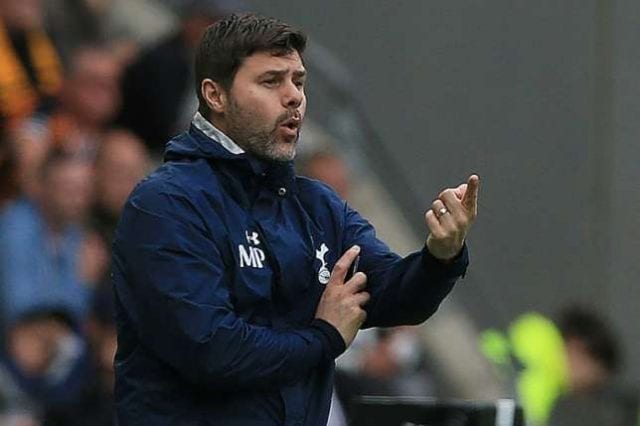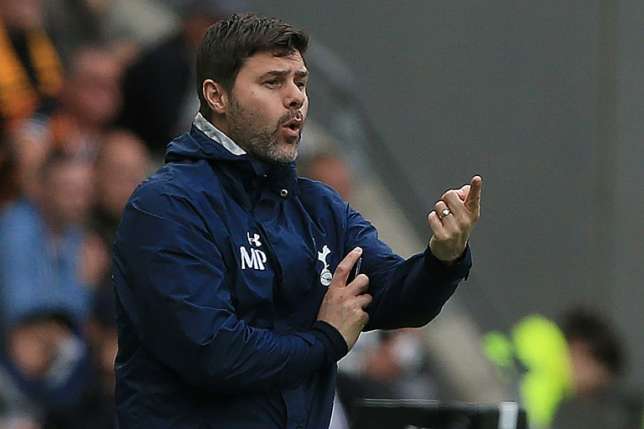 Fernando Llorente made an impression on Tottenham's squad almost as soon as bonded with them, according to Mauricio Pochettino, who said that Hugo Lloris sent him an excited text about the striker on deadline day.
His arrival came after Danny Rose's call for Tottenham to sign big-name players, and Pochettino says the World Cup winner with Spain has already had an impact on the dressing room, particularly club captain LLoris.
"It's amazing," Pochettino said of Llorente's first week at the club. "Hugo Lloris was with the national team and sent a text to me: 'Gaffer, it's true about Llorente?' I said, 'Yes, we sign Llorente.' He said, 'Wow, fantastic player.'
"That is the impact that he has on the changing room because all the players respect him. And then they start to meet him, see how he is — he is very warm, very friendly — it was fantastic. It's a big impact for our changing room."
"He will bring to the team and the squad great experience — he won the World Cup with Spain. When you saw him in training from day one it was like a 16- or 17-year-old going to training with the first team for the first time.
"That is massive because that energy is fantastic and a very good example for everyone. He is a very good person and at Swansea last season he scored 15 goals. He can repeat the same with us. We really believe he can help us to achieve the things we want to achieve."
"The most important thing for me is that we got the player that we wanted," he said. "And it was fantastic that he decided to join us. Now we need to add his characteristics to the team. But it is not for me to analyse that situation or to say why we are now getting players who should be going to Chelsea.
"It is about opportunity in the market. You have different profiles in your head, different names and then you can [get them] or you cannot. You have to be flexible in your ideas. I said I wanted a minimum three signings and I was right.
"It is true that balance is most important. Not all experienced players can bring what Fernando can bring to the team. It is not because you are 32 or 33 that you are great. Sometimes you are 33 and struggle but Fernando was a fantastic profile and when we had the possibility to sign him we moved very quickly."