The relatives of Abdulrasheed Maina, the former chairman of the defunct Pension Reform Task Force, who is facing trial on charges of money laundering, have asked Justice Okon Abang of the Federal High Court in Abuja to hand over the case against their son.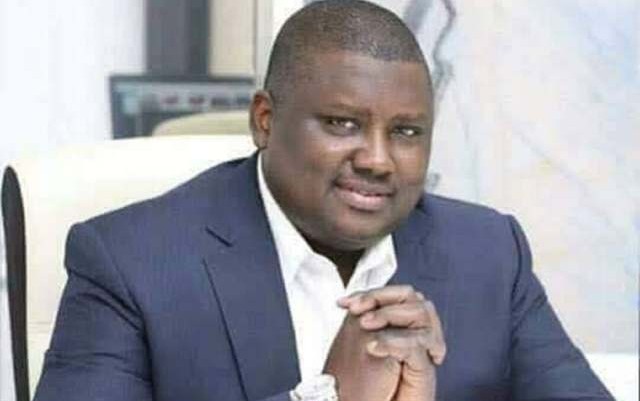 Relatives of the former pension manager accused the trial judge of bias in a statement signed by their spokesperson, Aliyu Maina, claiming that he made multiple prejudicial remarks in open court against the defendant.
They claimed that, in addition to teleguiding the Commission on Economic and Financial Crimes, the EFCC insisted on how to present its case, the Judge insisted that their son, who is critically ill and on admission to hospital, should go to court for trial.
The statement by Maina Kinsmen in Biu, Borno State Local Government, a copy of which was made available to newsmen in Abuja on Sunday, read:
"We have painstakingly followed the trial of our illustrious son, Abdulrasheed Maina before Justice Okon Abang's court and have reached the following conclusion;
"That the trial of the former pension boss, Abdulrasheed Maina before Justice Okon Abang of the Federal High Court, Abuja, has been tainted with extreme elements of bias and injustice.
"We are asking Justice Okon Abang to recuse himself from the said case in the interest of justice and fairness.
"To this end, we urge the Chief Justice of Nigeria, Justice Tanko Muhammad, as a matter of urgency to wade into the matter.
"That Justice Okon Abang is biased in his treatment of our son in the suit filed against him by the Economic and Financial Crimes Commission, EFCC.
"We are of the common view that the Chief Judge of the Federal High Court, Justice John Tsoho, has failed to take off the case from Justice Abang who has exhibited bias".
They alleged that the judge had insisted on the appearance of Maina for trial, despite a medical report that showed that he is critically ill and on admission at Maitama District Hospital