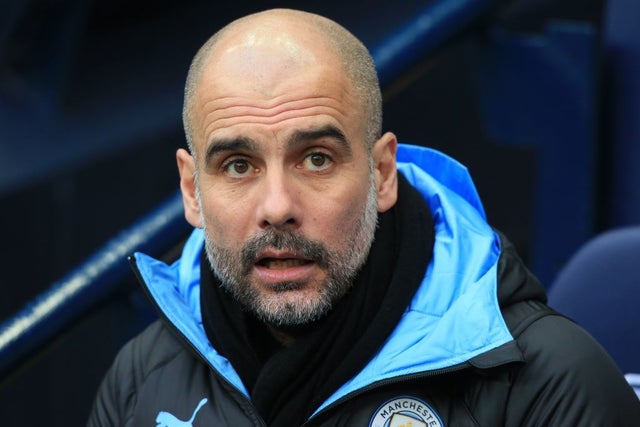 Manchester City will find it easy to close the gap on Liverpool this season, Shaun Wright-Phillips has said.
Wright recently revealed that he expects the EPL champions to struggle a bit when the season starts because of their lack of squad depth.
According to him, the players City have signed have been terrific additions to the team so closing the gap will not be a problem.
He added that Liverpool players have been delivering for three to four years, and not many teams have been able to remain consistent after such excellence.
His words, "It's a tough one. I think the signings they've [Man City] brought in have been terrific additions. I think closing the gap isn't a problem."
"I think Liverpool will struggle a bit this year because of the fact their starting XI has been fluently playing for three to four years, not many teams have managed to do that and keep big players fit. They've never had long-term injuries that's affected them."
"No rest, coming off the internationals, I still don't feel like their squad is big enough."
"City have a big enough squad. That gap will be gone. I even think Chelsea will close the gap. Liverpool will struggle this year."
"They will struggle to keep up the same level as last year. What they did last year was incredible. The good teams can win even when they don't play well every game. Man Utd did it. Arsenal have done it at times. Now this year, they'll come unstuck with things like that."