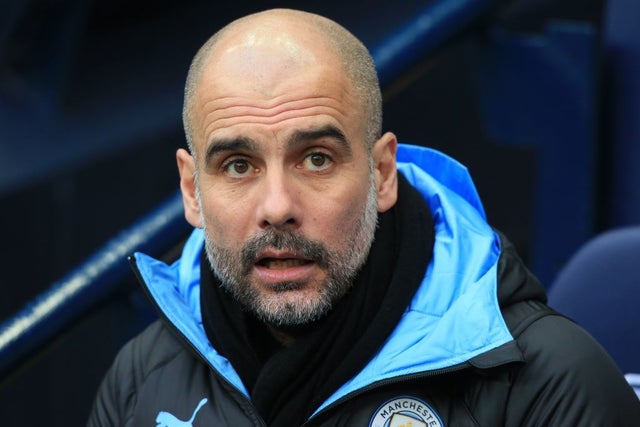 Manchester City will be very happy to face Lyon, not Cristiano Ronaldo's Juventus in the quarter-finals of the UCL, Danny Mills has said.
Danny recently revealed that Pep would be very delighted to avoid the Serie A champions as they target a potential semi-final clash vs Bayern Munich or Barcelona.
According to him, since it is a one-off game vs Lyon, he expects Pep and his boys to do the needful to get to the next round.
He added that a battle between City vs Bayern Munich or Barcelona in the semi-final would surely be mouth-watering for football lovers.
His words, "I thought City were very, very good [against Madrid].
"The fact that they scored early on, I thought 'that's it, done and dusted'.
"Obviously Real Madrid came back into it. Raphael Varane certainly helped them out, but I think that was down to the sheer amount of pressure that Manchester City put on Real Madrid.
"They went for them. They went all out attack, they got the job done.
"I think they will be very, very pleased that they've now got Lyon in the next round.
"In a one-off game you would expect them to win that and we assume they will go on to face either Bayern Munich or Barcelona in the semi-final, which will be absolutely mouth-watering."