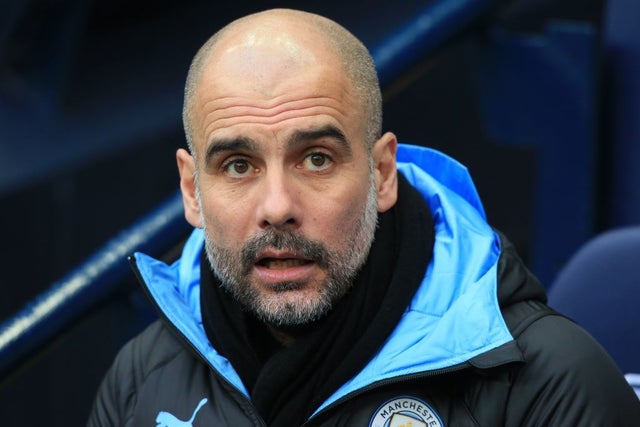 Manchester City coach, Pep Guardiola has come out to say that no one should rule his club out of the EPL race just yet.
He revealed this after seeing his boys drop more points against Leeds United on Saturday.
According to him, there is no need to panic because it is just 3 games in, so there is still lots of time to bounce back.
He added that Man City are currently way off the level he wants them to be but he is sure things will improve very soon.
His words, "I know the situation that we are [in], I know what we come from this season. As a manager I'm satisfied with what they have done so far,"
"I'm not going to start after three games to think about if they are going to win the league or if they're going to take a lot of advantage. It's what it is.
"I know when we finish the last one, I know when we come back this season with the players that we have and, as a manager, I'm satisfied for what they have done so far.
"We had to settle a few things, still we are a little bit away at the best that we can do. Unfortunately we dropped five points."