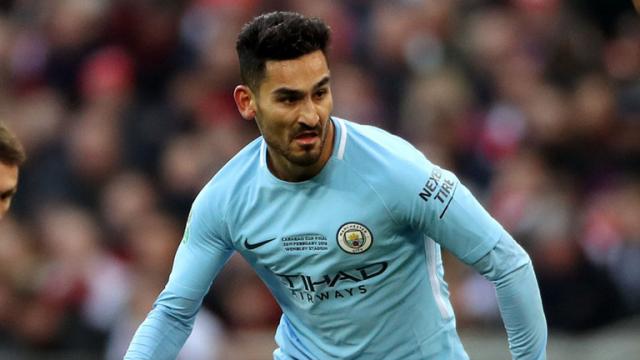 Manchester City midfielder, Ilkay Gundogan has come out to say that Arsenal obviously wanted the FA Cup final more than his club.
The German player recently came out to say that City definitely fell short of their usual high standards in the first half of the semifinal.
According to him, the energy came up in the 2nd half but the general play was still sloppy and slow against a vibrant Gunneers side.
He added that City players definitely have to improve to go into the next round of the Champions League after the crunch tie vs Real Madrid.
His words, "I think the energy we had starting the second half was exactly what we needed at the beginning of the game."
"Sometimes one very bad half is enough to lose the game and it looked like Arsenal wanted it more to go to the final today which was the most frustrating part.
"We had two kind of good chances in the beginning when we won the ball in front of the Arsenal goal but after that our game was sloppy and slow and there was a lack of energy."
"We have two more league games to play and then we have a big game against Madrid,"
"We should definitely improve because the way we played today won't be enough to go into the next round of the Champions League.
"We have to improve quite quickly because we don't have much time… We need to try to do our best."