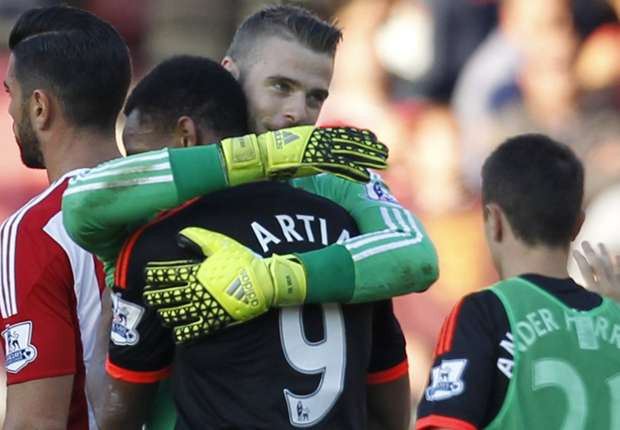 Manchester United does not have a top-class No.9 right now, Paul Scholes has said.
He recently revealed that Martial almost deceived everyone that he is up to the task last season with his goals, but he clearly isn't.
According to him, Mufc should've chased Haaland, not Sancho, because all the team is crying out for right now is a top-quality center-forward to score goals.
He added that Martial has started the season poorly and it only proves that he is not the striker to take the club forward.
His words, "These forwards are exceptionally talented lads. We all know that,"
"The problem with United's forwards is that none of them is an actual centre-forward.
"Martial almost conned us into thinking he was one at the end of last season because he scored so many goals and was quite good.
"He's started this season quite poorly again, which makes you think he isn't. It's misleading. That's why I've kept saying we need a top-class No. 9."