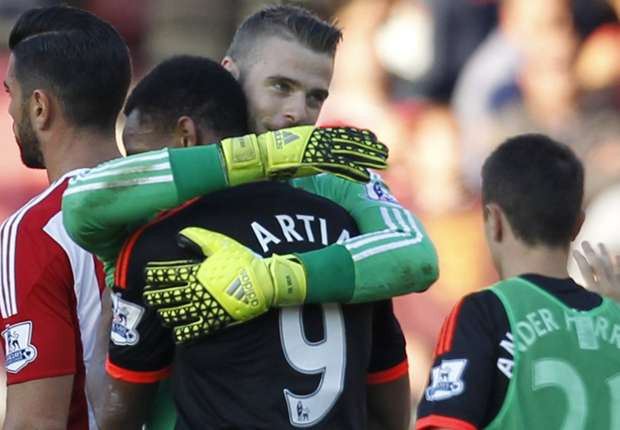 Manchester United legend, Andy Cole has come out to say that Anthony Martial must show add consistency to his game.
Andy recently revealed that it is sad that the striker can be devastating one week and woeful the next week.
According to him, Mufc will stop their search for another forward if Martial could produce top-quality performances on a more consistent basis.
He added that Martial just needs to work on his mentality because he can be the top player Ole needs.
His words, "If he gives you consistency game in, game out every season I don't think we'd be having this conversation about whether we need a No 9,"
"One week he can be absolutely fantastic and then another week it's like 'what happened to him?' It's like his twin brother is playing.
"I think it's a mentality thing, I really do. He's at a good age now, he knows better. He's a very good player. But he knows he should be doing it week in, week out. At Manchester United there's no weekends off because everyone wants to beat you."
"I like all of them, especially at the back end of last season. Scoring goals, creating goals for each other, they're young and dynamic. I don't think you can ask for much more unless the person you're looking to bring in is going to take them to the next level as well."
"I think that kid can play where he wants, it's up to him to make his mind up as to where he wants to play,"
"He plays off the right and can cut in and go on his left or his right. If he wants to be a centre forward it is a tough, tough ask, especially playing for a club like Man United.
"But he's the only one who knows his best position and if his opportunity to get in the team is on the right… if you're 18 you're not going to turn around and say, 'no, I'm a centre-forward.' You will play on the right and he has done well down there, so let's see what happens."