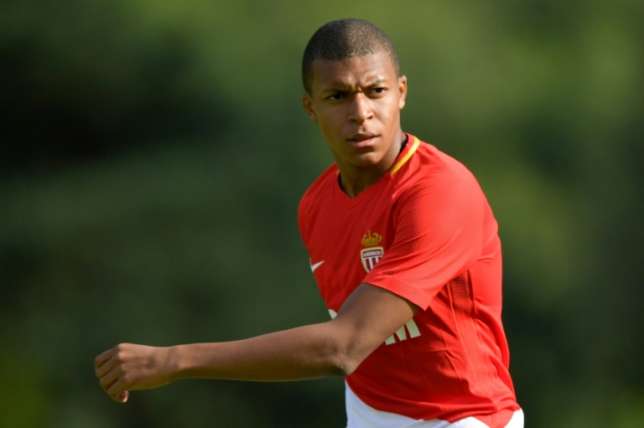 Former Chelsea player, Cesc Fabregas has come out to say that PSG star, Kylian Mbappe has the skill set to thrive in a team like Real Madrid.
The Spanish midfielder believes Madrid would be a perfect fit for a footballer who wishes to lift the Ballon d'Or someday.
According to him, Mbappe is very hungry and Real is a good platform for him to become the best player in the world in the nearest future.
He added that Kylian is a strong and brutal player that he tips to dazzle on the pitch for so many years to come.
His words, "He is a very hungry boy who wants to be the best,"
"Because of his style of play, he would fit in very well at a team like Real Madrid."
"In terms of conditioning, he's brutal, very strong,"
On his own move to Barca, "I have already mentioned it before on other occasions, There were plenty of possibilities to sign [with Real Madrid] but, in the end, where I wanted to play was Barcelona."