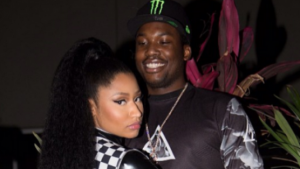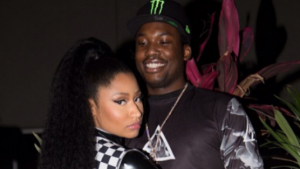 Meek Mill caught the side eye of the Internet over the weekend when a video surfaced showing the Philadelphia rapper making a homeless man do push ups … all for $20.
'We ain't going to give out no free money,' Meek said. The video, which was captured on his Instagram stories, doesn't actually show Meek's face but viewers hear his voice.
In the video, the homeless man is seen doing push ups while Meek records it for his 11 million followers.
After the video was posted, many online found the act to be rude and dehumanising.
Afterwards in something unrelated, The Game came for the Philly rapper for being 'disrespectful' to Nicki Minaj.
Meek definitely isn't feeling the love at the moment.