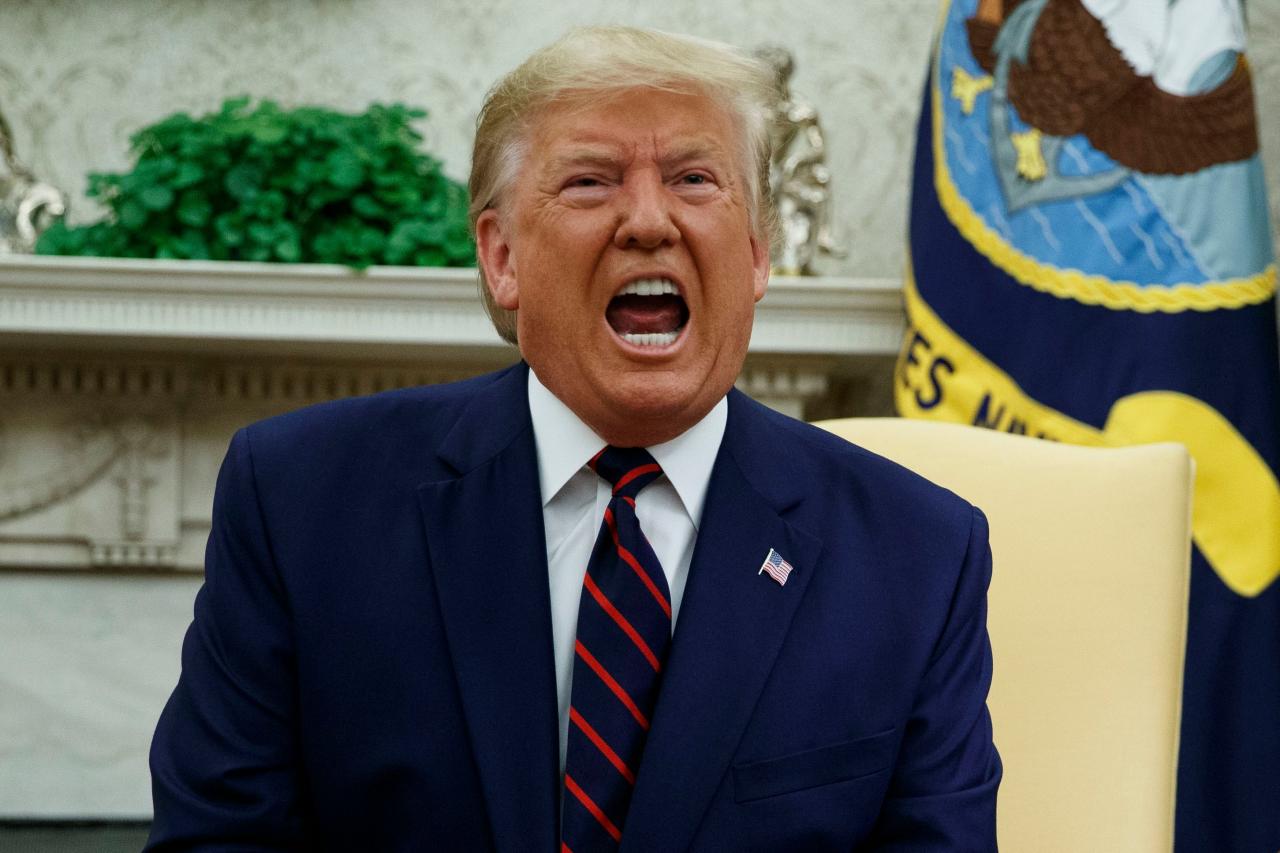 American President, Donald Trump has come out to blast the Duchess of Sussex, Meghan Markle.
He recently revealed that he has never been a fan of the former Hollywood star.
According to him, she most definitely knows he is not a fan because he remembers saying it in public years back.
He added that he wishes a lot of luck to Harry because he's going to need it.
His words, "I'm not a fan of hers.
"I would say this – and she has probably has heard that – I wish a lot of luck to Harry because he's going to need it."