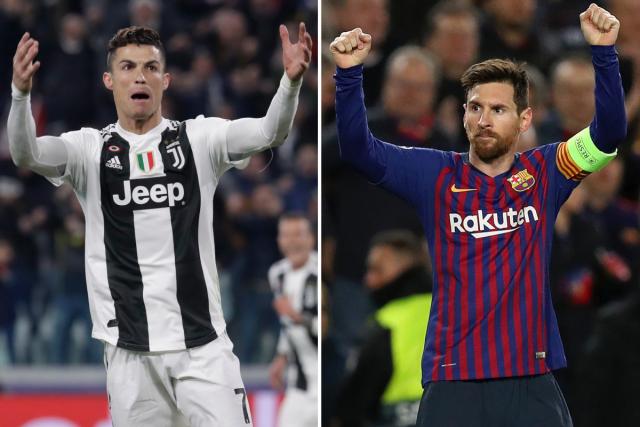 Argentina legend, Diego Maradona has come out to say that Lionel Messi and Cristiano Ronaldo are a cut above the other football players.
He recently revealed that he does not see anyone getting close to matching their achievements on the pitch anytime soon.
According to him, he is very certain that no other player will achieve half of what they have thus far in their careers.
He added that the Portuguese and the Argentine have always been role models to upcoming stars since their careers started.
His words, "Messi and Cristiano, Cristiano and Messi. For me, these two are a cut above the others,"
"I don't see anyone approaching them. Not a single person [will] achieve half of what they do."