Nollywood actress, Didi Ekanem has come out to share some relationship advice with ladies on social media. The movie star recently warned against ladies who blast the choice of a lover of their fellow women.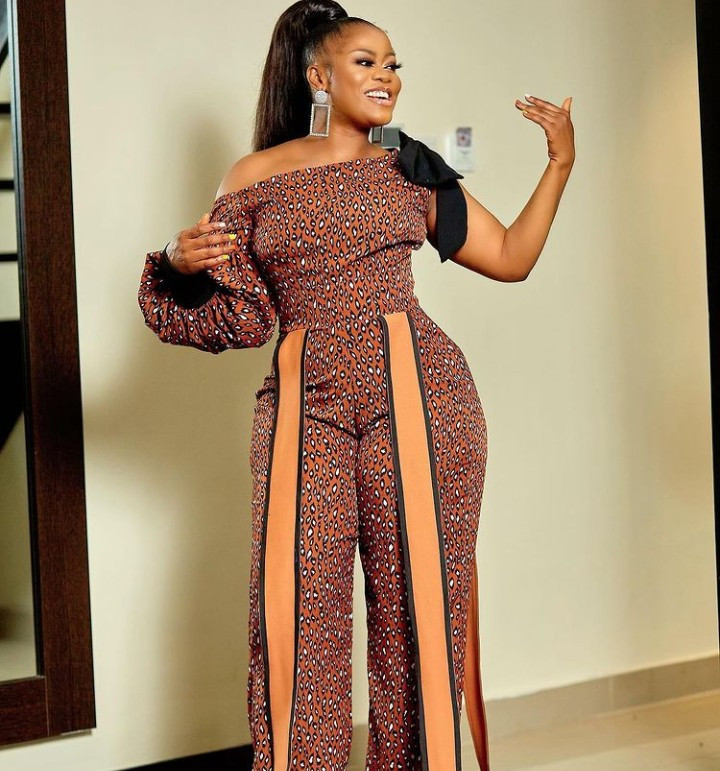 According to her, ladies who are lucky to meet men who spend so much on them should not make other ladies feel unlucky, because even if money is good, it is no yardstick for a good relationship.
She added that ladies should also stop calling poor guys broke, because they are at least honorable enough to not steal or engage in fraud.
Her words, "If our mothers did not marry our broke fathers then, we will not be here. If you are lucky to find a man that takes care of you, lucky you then but don't feel the need to make other women feel like they are unlucky because their destiny is different."
"Money is good but don't make it a yardstick for a good relationship. Stop calling men broke. If they become armed robbers now, you will complain. If they become yahoo boys, you will say God forbid, I can't marry a yahoo boy, yet you call them broke."