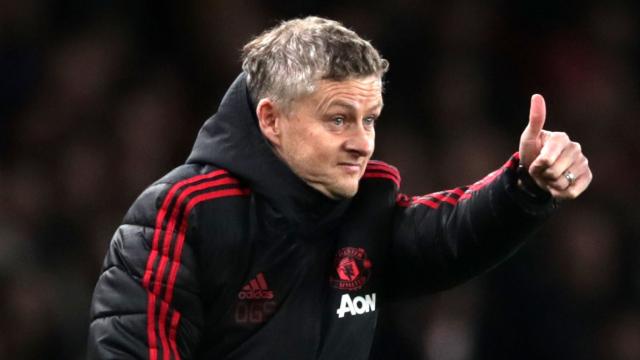 Manchester United manager, Ole Gunnar Solskjaer has come out to say that Liverpool and Manchester City are so far ahead of his team.
He recently came out to say that it is important for the owners of Mufc to spend money on better players if they want to improve the club.
According to him, Mufc still has a lot of work to do to close the gap with the current giants and it will involve a lot of quality signings.
He added that his team is still growing and getting better, so no one should expect the finished article just yet.
His words, "It's a race. You can see teams building. We're always looking at the squad and player logistics,"
"It is definitely about quality – and it is going to cost money to get in players who are better than the ones we already have.
"We still have a way to go to get to the level of the teams at the top of the Premier League. They are too far ahead of us.
"We are still growing, getting better of course, but we are not the finished article. Nowhere near."
"This United is the best Manchester United in recent years, a team that has found its way, that's why they haven't lost in the Premier League since January,"
"They have found the space for the many quality footballers that they have. They are complete, they will force us to play a great game to compete with them.
"This is what I hope for tomorrow, a semi-final in a game of maximum difficulty and that will require us at all levels to play collectively."