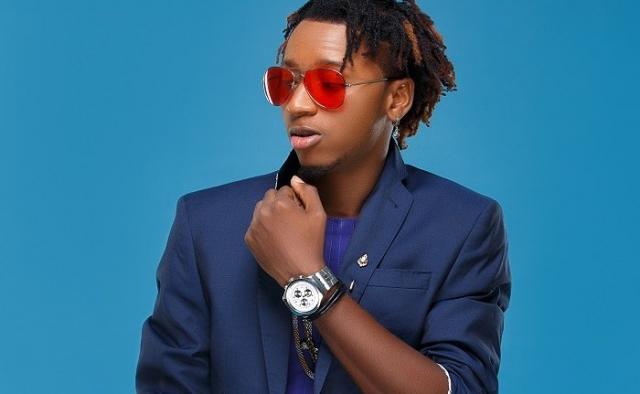 Popular rapper, Yung6ix has come out to share why he moves about with armed bodyguards.
The lyricist recently revealed that he does that to protect himself from the police who are supposed to be protecting him.
According to him, he does not use his guards to safeguard himself from his fans because they are not his enemy.
He added that he needs his guards because having a luxury car in your 20's is a crime in our country.
His words, "I saw someone slam me on Instagram when I made a comment about moving around Lagos with armed security, it wasn't to protect myself from fans no, it was to protect myself from the Police who are supposed to be protecting me. Apparently having a luxury car in your 20's is a crime."