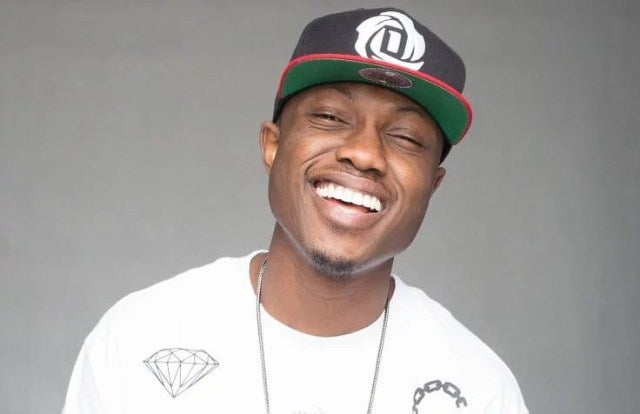 Popular rapper, Vector tha Viper has jumped on Instagram to wish his daughter Izie, a happy birthday.
He recently revealed that his first child just turned 5, and her birth helped reduced the sadness he felt when his dad died.
His words, "President is 5 today.You are a world changer for me.From being the most "FANTABULOUS" princess to asking me "if God is real and everything real dies, does God also die"?
Lol. God doesn't die my love. As long as you are alive, God is alive. You don't know what a shock absorber you were when your grand dad passed.
love you with my all of my heart and spirit in every way."
See photo,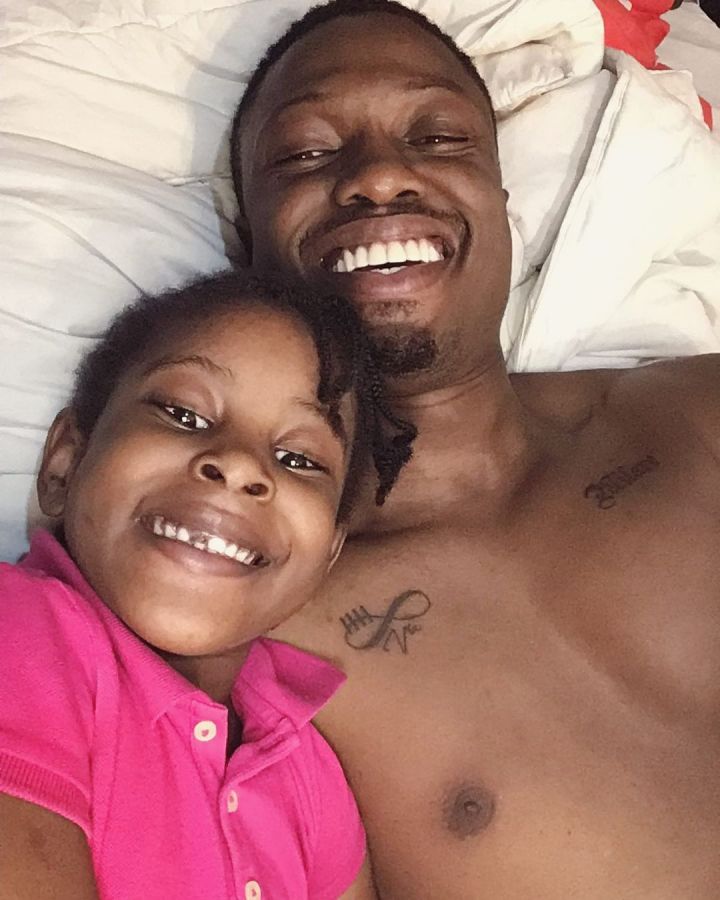 LLNP.