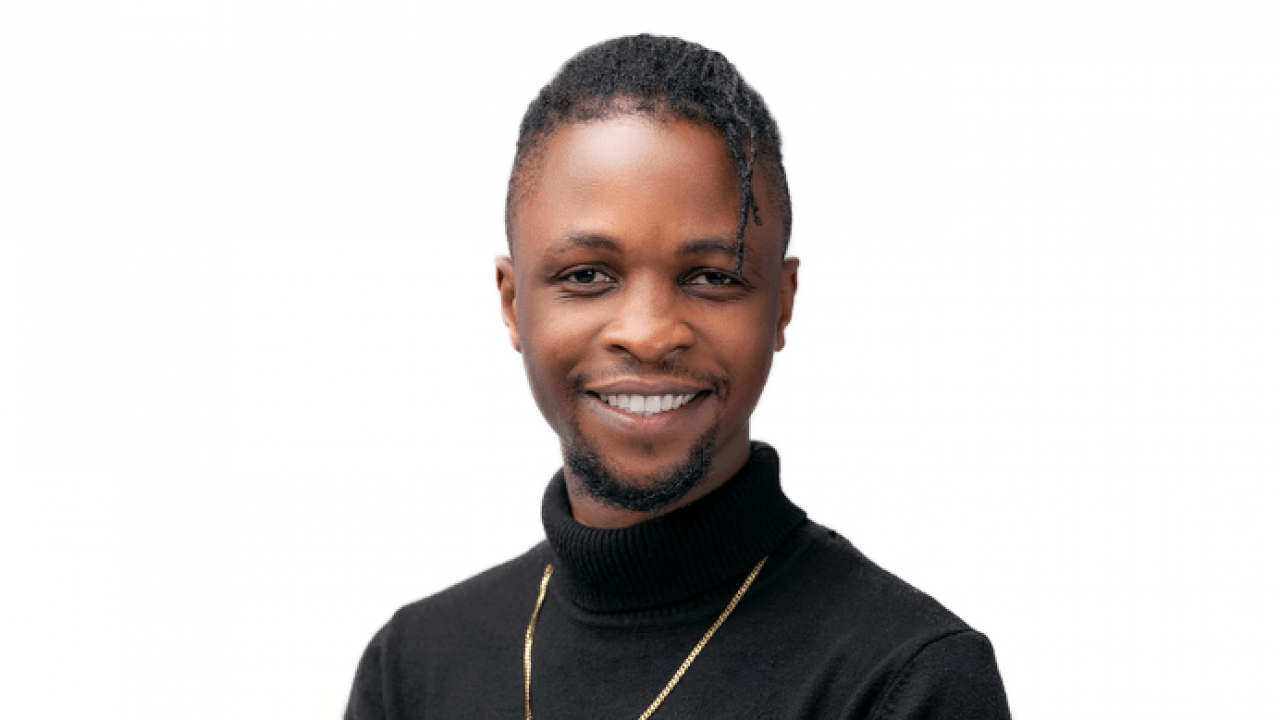 BBNaijahousemate, Laycon has come out to say that he has a milder symptom of the sickle cell anaemia – the SC genotype.
He recently revealed that he has haemoglobin that carries symptoms similar to those of Sickle Cell disease, but milder.
His words, "My blood group is Sickle Cell, I don't like to tell people my genotype because I feel they will think I'm sick."
Reacting, Nigerians jumped on social media to trend the #LayconIsSc hashtag, blasting Erica in the process for knowing his genotype and body-shaming him for it.