Arsenal midfielder, Bukayo Saka has come out to say that his wonder goal vs Chelsea was a deliberate finish. He recently revealed that contrary to reports saying it was a mishit cross, it was actually an intentional effort from him.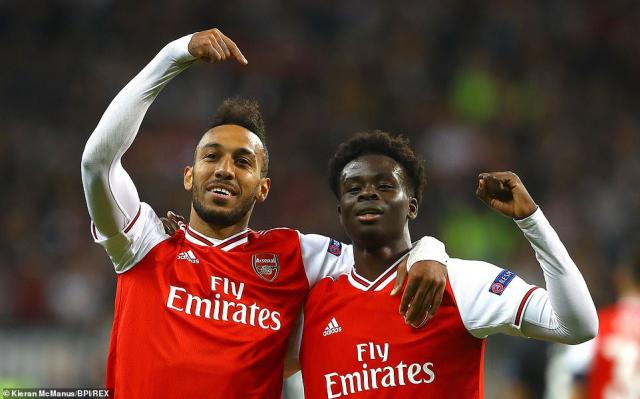 According to him, he knowingly attempted to catch the Chelsea goalkeeper off his line, and the strike was not a happy freak occurrence.
He added that Arsenal is a good team that has been unlucky with results and red cards, and the recent win will surely help the players' conficdence.
His words, "I saw him off his line so I thought I could chip him!"
"We feel that we are a good team who have been unlucky with results and red cards but this is a big one for our confidence,"
"It's been tricky, tough, but we have come out of it and we are trying our best. We grew up with each other, the young players all want to play and have the passion for this club. We want to make the fans happy."