Information has reached the National Agency for Food and Drug Administration and Control that the Rwandan Food and Drug Authority has recalled Chinese-made face masks, YK01 FFP2 because of the insufficient particle filter retention of the material and disregard to the regulatory standards.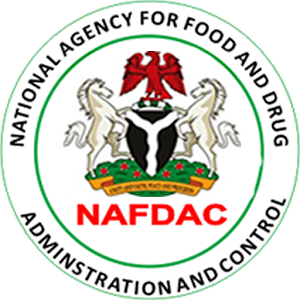 According to NAFDAC, the demand for face-masks are high because of the pandemic as due to wide usage in combating the spread of the disease.
In view of this NAFDAC has urged importers, distributors, retailers, healthcare providers and consumers to be cautious and vigilant to avoid the importation, distribution, sale and use of the implicated face-masks.
Those who are in possession of the withdrawn face-masks are urged to discontinue its sale or use and submit stock to the nearest NAFDAC office.
NAFDAC has therefore charged healthcare professionals and consumers to report adverse effects experienced in the use of the product at the nearest NAFDAC office.