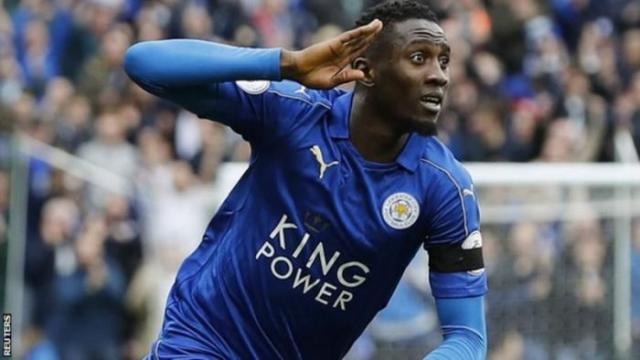 Leicester City coach, Brendan Rodgers has come out to say that Wilfred Ndidi could be out for about six to 12 weeks due to an injury.
Brendan Rodgers recently revealed the 23-year-old could be out of action for about 3 months should he undergo surgery.
According to him, he is awaiting the result of the injury but he can confirm that it is an abductor which may have come off the bone.
He added that it is a nasty injury for the midfielder and an operation might be required.
His words, "We're just waiting to hear more on that, but he could be anything between six and 12 weeks. It's an abductor which may have come off the bone,"
"It's quite a nasty injury, so we're waiting to see if he needs an operation or not. If it's an operation, then he'll be at least 12 weeks."