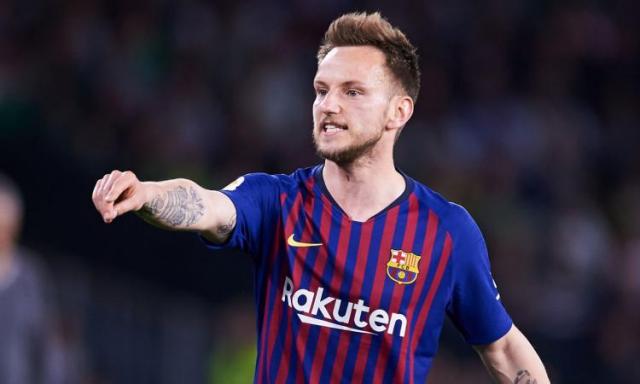 Croatia midfielder, Ivan Rakitic has come out to say that Manuel Neuer was the difference between Bayern Munich and Sevilla in the Super Cup.
Bayern Munich player, Javi Martinez sealed the victory on the night and Ivan has come to praise the German goalie.
According to him, it was a disappointing loss for Sevilla, but it is football, and the players must be proud of their perfomance.
He added that Neuer saved 2 amazing chances and Sevilla ended up being wasteful on the night.
His words, "It's disappointing but that's football,"
"We saw tonight how important Neuer is for them. We had two great chances to go ahead but he stopped them. Then we gave away a silly corner and they scored.
"Nevertheless, we can be proud of how we played against the best team in Europe and we feel well prepared for the league season."
"It was a really even game and in the end it was them who were able to score the winner, but we had our chances,"
"We had chances and didn't take them. We need to bounce back and carry on."
"We should be proud,"
"We played a great game and we could've won. Little details decide these things and it wasn't our day. We fought until the end to win this trophy for Sevilla."