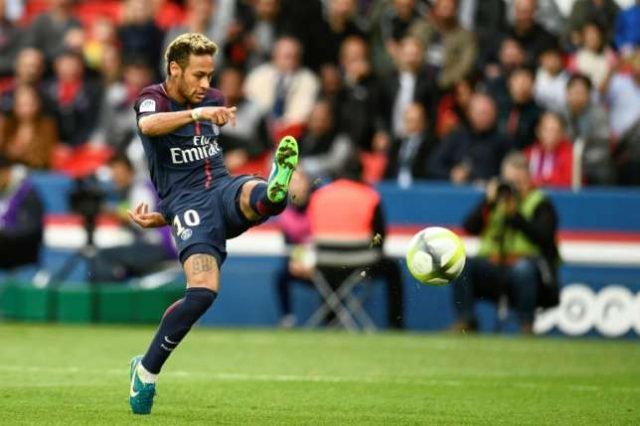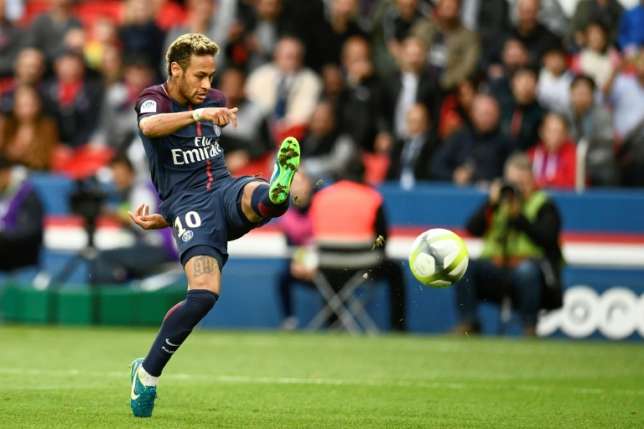 Having joined Paris Saint-Germain a few months ago, Neymar returned to Barcelona over the weekend to catch up with a few of the old friends he left behind, namely Lionel Messi and Luis Suarez.
With PSG playing on Friday, the Brazilian striker use that time to fly back to Barcelona to watch his former sporting siblings in action against Athletic Bilbao the following evening.
Indeed, the fantastic MSN strikeforce reunited for a pleasant chat in the massage suite after the game, with Suarez also pictured holding his seemingly obligatory cup of mate tea.
We'll likely never know was what said, but a funny argument about the penalty-taking order in Paris may well have cropped up at some point.
Barca cruised to a 2-0 win over Athletic Club, with Messi on the scoresheet as the Catalans further consolidated their place at the summit of La Liga.