Reno Omokri, a social critic, has claimed that despite Nigerians' passionate and consistent prayers against war, the country is not a pushover and should not be afraid to deploy its military-industrial complex to advance the cause of democracy and the rule of law in Niger Republic.
Omokri claims that Nigeria, like Russia and the Ukraine and the United States and Cuba, has a stake in the outcome in the Niger Republic.
A social critic tweeted that Nigeria's defence expenditure is bigger than the rest of the ECOWAS states put together, which is false.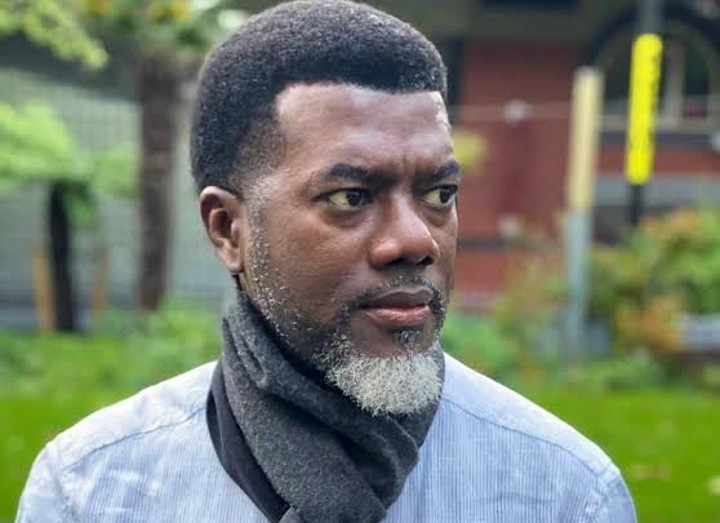 He also suggested that reestablishing law and order in Niger by Nigerian intervention might be preferable to constructing a wall.
He claimed that "Nigeria's defence budget is larger than the defence budgets of all ECOWAS states put together." Our armed forces outnumber those of the other 14 ECOWAS countries put together. The aggregate GDP of ECOWAS is $760 billion per year. About 63%, or about $500 billion, comes from Nigeria's economy.
So, while we pray vehemently and frequently to avoid conflict, that does not mean Nigeria should cower from employing its military-industrial complex to further the cause of democracy and the rule of law. Like Russia cares about what happens in Ukraine and the United States cares about what happens in Cuba, so do we care about what happens in the neighbouring Niger Republic.
Former President Obama can no longer destabilise Libya and pass the buck to Nigeria to deal with the fallout in the form of Boko Haram, which was largely a byproduct of the crisis in Libya.
There will be no direct cost to France, NATO, or Russia from political unrest in the Sahel. Both Libya and Chad, which neighbour Niger, are experiencing some degree of instability. Algeria has a firm stance against allowing non-Arabs and non-Amazighs into the country. Mali has a population growth rate that is larger than her GDP growth rate, a power struggle, and an Islamist insurgency.
As a result, if there is unrest in Niger's government and economy, refugees and migrants will head to Nigeria.
That's why restoring peace and order in Niger is beneficial to Nigeria. Otherwise, we'll separate ourselves from them with a wall, Trump-style.
It's possible that, of all countries, Singapore has the fewest mineral resources. According to the Henley Passport Strength Index, her passport is the strongest in the world, and her per capita income is about $90.000, making her one of the top countries in the world. And the reason for that is that Singapore's dedication to the rule of law is unwavering.
Based on the foregoing, it appears that a diplomatic effort to restore peace and order in Niger may be preferable than erecting a wall.
Please give Nigeria some credit for this, for those who are thinking it is a Western imperialist action. We're adults now. We are able to tell right from wrong. We have the freedom to act in our own self-interest and pursue our own goals. And Russia is not the hero in this situation. Nor are the United States or NATO. Africa's Black saviour is Nigeria!
Support InfoStride News' Credible Journalism: Only credible journalism can guarantee a fair, accountable and transparent society, including democracy and government. It involves a lot of efforts and money. We need your support. Click here to Donate