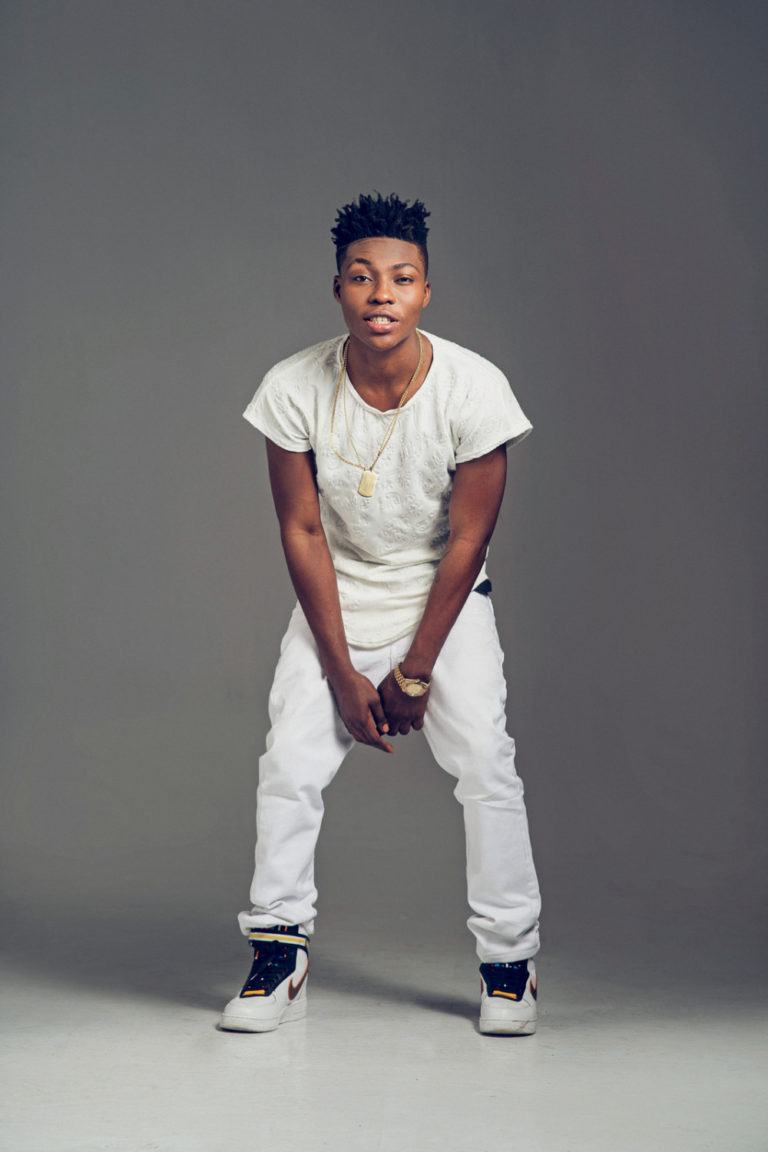 Reekado Banks has reacted to being blasted for not doing a giveaway amind the coronavirus outbreak.
It all started when the singer jumped on social media to announce that he'd be hosting an e-concert.
Responding, the fan said he should keep his announcement because he did not give back to the society like his colleagues in the industry.
His words, "Your mates doing giveaways in these hard times and you want to have a pary….growupkid
Responding, Reekado simply wrote, "I feel for you. You're a victim of a dysfunctional country and I truly do feel for you. "